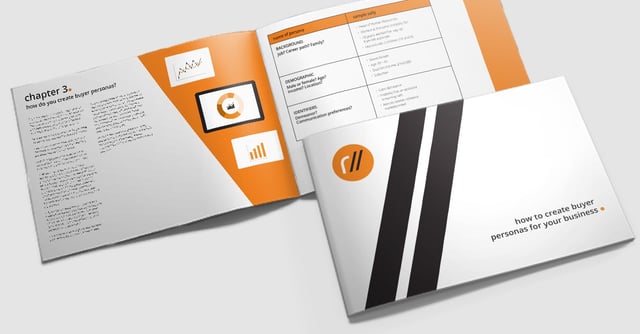 How to create buyer personas
It's important to create buyer personas for your business so you can tailor your content to your audience segments producing stronger and more effective marketing campaigns.
If you're unsure how to start researching and creating these personas we're here to help.
Our free buyer persona ebook will walk you through the process, letting you organise your research and provide templates you can use to create buyer personas for your company - which you can then share with your whole business.
This ebook includes helpful and practical advice for:
Understanding the importance of buyer personas and how to use them
Which questions to ask during your persona interviews and surveys
Formatting your business' persona research in an effective way
Presenting your complete buyer personas to your company
Using your buyer personas for audience segmentation, content planning and creation, and lead nurturing
Simply fill in the form below and we'll email you a copy of the ebook.