Is your inbound campaign ticking all the right boxes?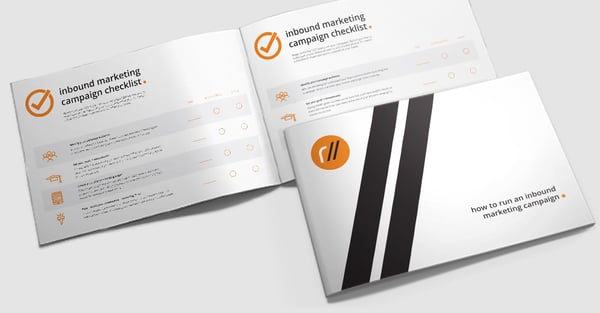 When it comes to marketing and delivery of new campaigns don't let the outcome come down to luck or educated guesses.
With so many channels and tools available to market your business and its service, it can be challenging to identify where you should focus your resources and it's even trickier to measure results and ensure your leads receive an integrated, quality experience from every touch-point with your business.
With this free inbound marketing checklist, we provide your company with a new framework for campaigns that solves these common marketing problems.
The checklist will show you how to develop an inbound marketing campaign that:
Puts your customers first
Takes a connected, integrated approach
Makes best use of the tools you have available
Works well in any situation
Download our free checklist and start building your own custom inbound marketing campaign that drives results.